WordPress is one of the most popular and versatile CMS. It is a professional platform with an interactive interface and highly functional features.
No matter how many security plugins you have installed and how often you run a virus scan, there are still many ways that malware can enter your website. If the website is already infected, removing the malware won't be easy.
In this guide, we will discuss how to remove malware from a WordPress website.
What Happens When Malware Enters the Website
Below are some of the main problems that can occur to the web when infected with malware.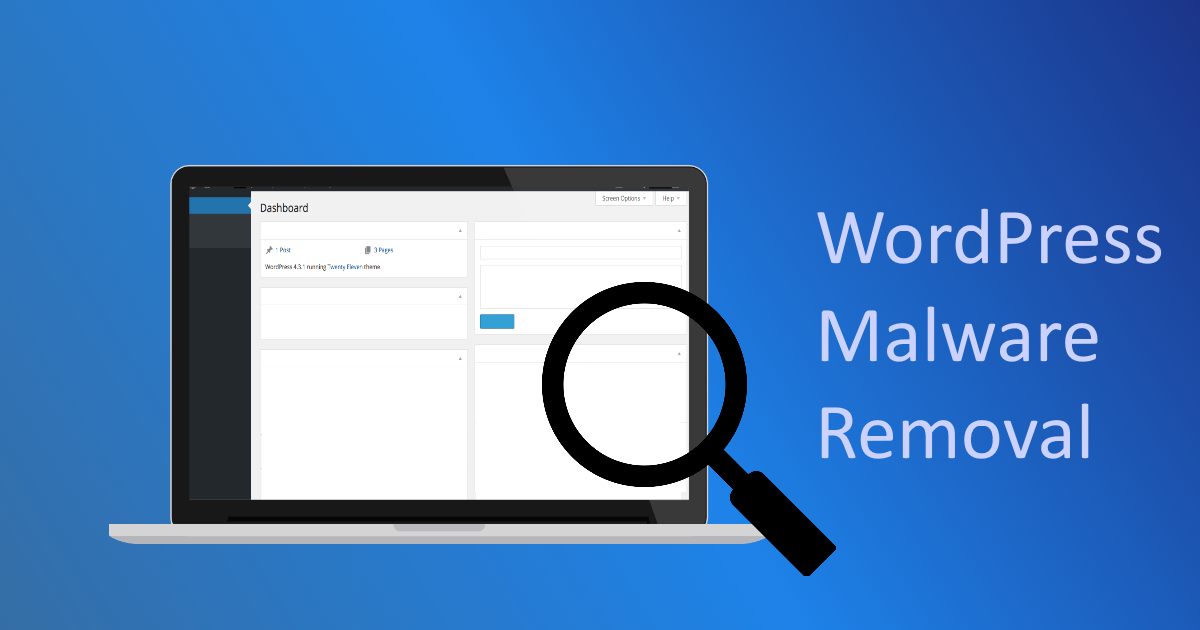 Increase consumption of server resources, including MySQL and the web.
There are unwanted advertisements on the Website.
Web on Blacklist By Google.
Customer data stolen by some hackers.
Started getting web infected or hacked warning messages.
If you detect any of the signs mentioned above, you should try and fix the problem as soon as possible. Ignoring the warning signs not only makes the web more vulnerable to hacks and data breaches, it also hurts a site's SEO.
7 Ways to Remove Malware on WordPress Websites
In this guide, we will share 7 common ways to remove malware from WordPress websites.
1. Install the Security Plugin
Many security plugins are available to prevent hacking and data breaches on WordPress Websites. Installing a security plugin is the easiest way to prevent and detect malware on a website.
By installing this plugin, you will get lots … Read More